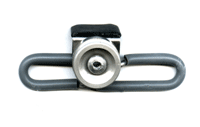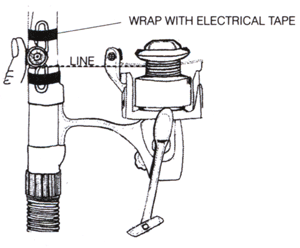 Letago
$34.95
or 4 interest free payments of $8.74 with
learn more
LETAGO
Now you can cast heavier sinkers with confidence, with no chance of cutting fingers even when using super braids! Even increase your casting distance!
1. Simply attach to your rod as shown in diagram below using either electrical tape or
duck tape which has less stretch than pvc tape.
2. Hold your thumb down on the black button and place line over the round release
button.
3. Open up the bail arm.
4. Now you are ready to cast.
5. Cast as you normally would and simply lift your thumb off the black button when you
feel it is right to do.
Lifting you thumb off the button will cause the button to flip downwards allowing the line
to release smoothly and painlessly!
You'll be surprised at how smooth and silent this thumb caster is and how quickly you learn how to use it...and painfree!!
FOR FIXED SPOOL REELS ONLY
ONLY AVAILABLE FOR RIGHT HANDED MODEL REELS!
SKU: 0LETA