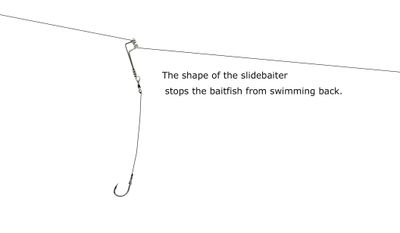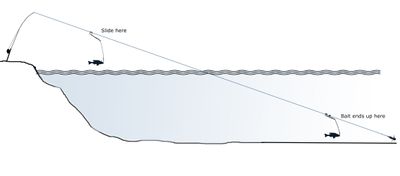 LIVEBAIT SLIDER Clips - One Way
Tackle Tactics
$12.95
or 4 interest free payments of $3.24 with
learn more
LIVEBAIT SLIDERS - Pkt of 2 Clips
ONE WAY Sliding Clips
Get your livebait out into the fishing zone!
Your livebait can only swim one way.... the design of this slide-baiting clip prevents the bait from swimming back or getting washed back from wave action.
Watch these two video tips!

How to place your Livebait Slider Clip onto your mainline

SKU: 0LBS