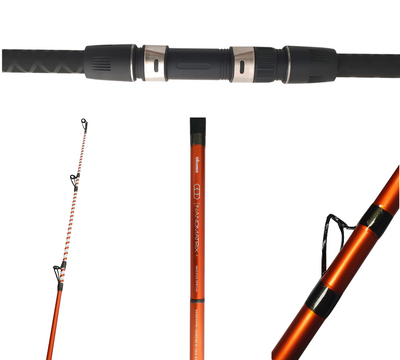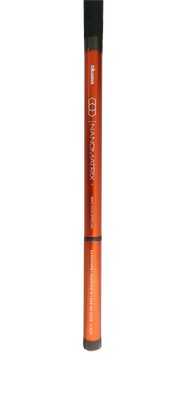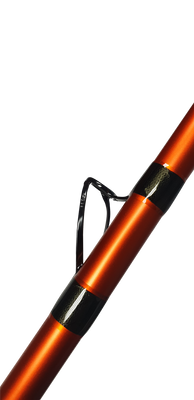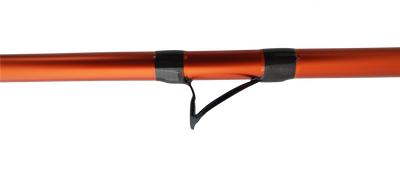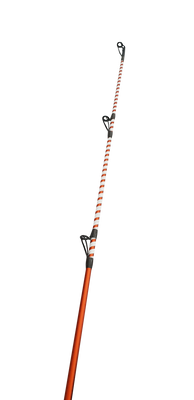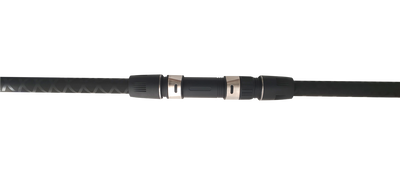 OKUMA ROD SURF NANOMATRIX PLUS (MAD DOG)
Okuma
$419.00
or 4 interest free payments of $104.75 with
learn more
OKUMA ROD SURF NANOMATRIX PLUS (MAD DOG)
Please allow a few days for delivery
3PC 14' 8-12KG 3-8OZ 80-225GM
Fitted with Fuji Lowrider guides and Adjustable Reel Seat!!
Code: OKRONMPS1403SFMD
Nano-Matrix rods have become an icon here in New Zealand for those anglers wanting the very best out
there. Utilizing Nano materials (resins) these finally crafted rods are
an absolute delight to feel every little thing that touches your bait
under the water. For 2019 there are Several new models and a new colour
for this season and still dressed with the finest Alps and Fuji hardware.
Fuji Lowrider guides
Adjustable Reel Seat
Lumo and Reflective Tip
Customer review:
"Very impressed with this new
rod, effortless casting, I could even cast it out further than my more
expensive distance casting rod!"
G. France
SKU: 0OKRONMPS1403SFMD