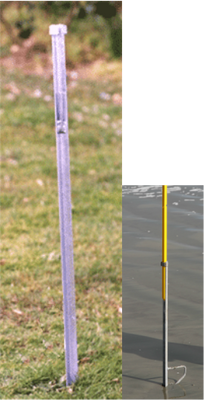 ULTIMO ROD HOLDER EXTENSION
Tackle Tactics
$45.00
or 4 interest free payments of $11.25 with
learn more
Ultimo Rod Holder Extension

This extension piece has been designed to fit the 'Standard' or the 'Classic' rod holders into, to make it a long rod holder like the supreme.
The 'standard' or 'classic' rod holder simply slides into the extension giving a nice snug fit (as shown on the right) giving you a long rod holder without the inconvenience of a long one-piece rod.
You end up with a long rod holder (slightly longer than the supreme) which is easy to stow away in your vehicle.
SKU: 05003