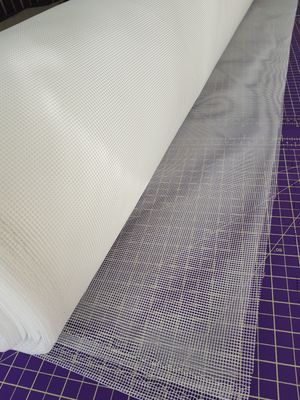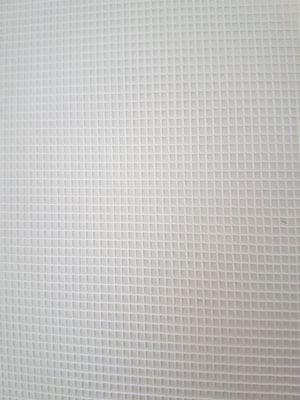 Ezi-Flow Whitebait Netting - WHITE
$98.00
or 4 interest free payments of $24.50 with
learn more
This product option is unavailable. View other options.
Ezi-Flow Whitebait Netting fabric polyester - Made in New Zealand (WHITE)
2.3 mtrs wide
INSTRUCTIONS ON ORDERING FABRIC
Select the length you want by tapping on the drop down box arrow, where it says 'Length'
If you want a continuous length of say 3.5 metres, then just select 3.5 metres in length and leave the quantity box at '1'

If you select a quantity of more than '1' in the 'Quantity' box, then that means you want two separate cut lengths of the length you selected. e.g. If you select 1.5 metres and THEN select a quantity of say '2' then you will receive TWO SEPARATE CUT pieces of 1.5 metres in length.
If you require more than 3.5 metres in a continuous length please email us.
SKU: 0EZI35