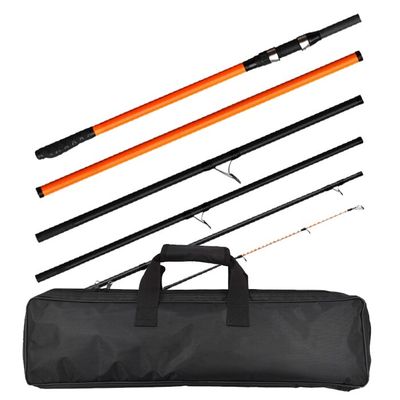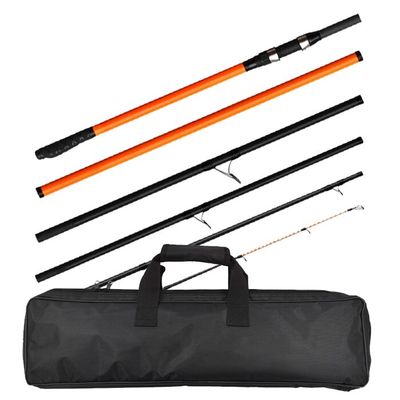 Tica Galant 1466 100-220g 6pc Surf Rod with Case
Tica
$299.00
or 4 interest free payments of $74.75 with
learn more
Out of stock
Tica Galant 1466 100-220g 6pc Surf Rod with Case
(Please allow 3-5 days delivery)
An excellent 6 piece surf casting rod suitable for stowing in your backpack or for the traveller
on an overseas excursion. Also a great compact rod that will stow in your caravan or camper van.
Tica Galant surf casting rods are constructed using high modulus interwoven carbon fibre.
The 4.5m 6 piece slim line blank features a hybrid tip constructed from high-strength graphite for
more power and accurate casting. The hybrid tip features reflective finish for night fishing.
The rod butt features an ergonomic palm swell to ensure your hand placement is the same for every cast,
so you can aim your casts with confidence.
Fitted with light weight low profile guides to make the rod very light in the hand,
with a finished total weight of only 600grams.
* Length 4.5m, 6 piece
* Cast weight is rated at 100-220gm.
This is a high performance rod for the discerning angler that wants distance and accuracy,
to place casts exactly where the fish are holding.
SKU: 0TICGA4506SU